Eryon N. McCary, Executive Director of United Colours Learning Institute, has more than 20-years experience in child care development. My first leadership role was in creating a safe developmentally appropriate space for children of students attending Houston Community College. Seeing a need for quality early childhood development centers in my urban minority neighborhoods I started a private residential preschool from my home. UCLI offers a tailored bi-lingual curriculum that includes math, reading, science, arts and crafts, as well as creative play in an intimate home school setting. I'm dedicated to providing children the best educational beginnings to jump start their future!
Ms. Eryon N. McCary
Director 
United Colours Learning Institute
Working with preschoolers requires a knowledge of their emotional, physical, and cognitive requirements. Our instructors have received comprehensive training in areas such as child psychology, classroom management, mental habits, and early childhood care and development. They have a greater understanding of their pupils and can enable age-appropriate activities for the development of key skills by teaching the UCLI Preschool curriculum.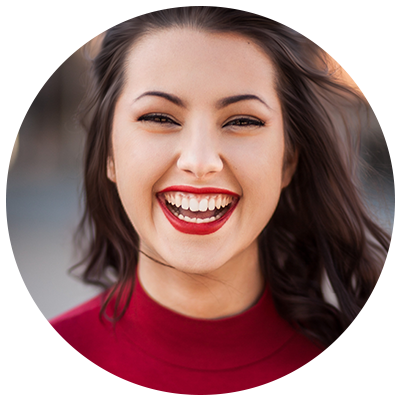 Perri McCary "Miss PK"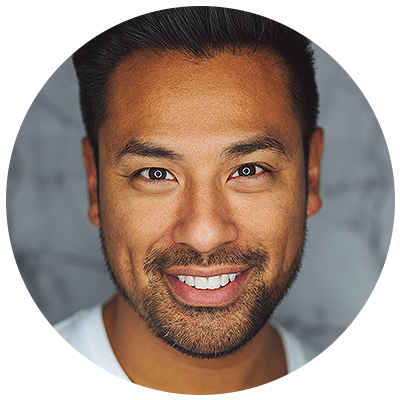 Rochelle Muhammad
Assistant Director /Art Teacher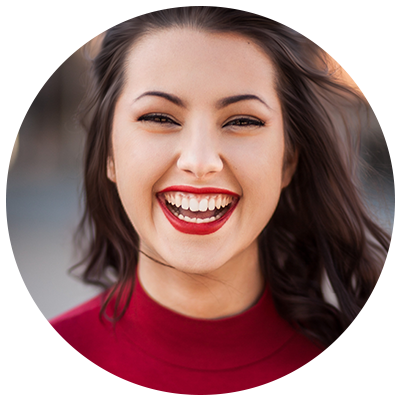 Brandon McClure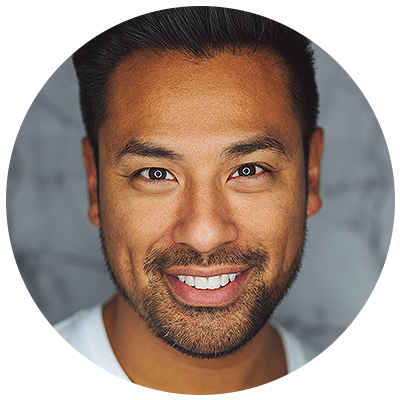 Tonqueisha Mosley
Certified Early Education Instructor