On-site Tutorial Available—Ages up to 13
$300 A Month
LIMITED SPOTS AVAILABLE CALL 713-489-3062
A Commitment to Excellence         
Our aim is to provide learning in a range of classes to prepare learners with a successful educational experience.  As much as focusing on topic learning, we aim to develop key learning skills throughout primary school years 1, 2 and 3, so students can initiate their own learning schedule as they grow to understand their individual strengths and develop critical thinking skills.  Two afternoons a week there are 'choice options' where students choose what they do such as Japanese, yoga, drama, have extra tutoring in a subject, or just socialize, play games, cook cakes etc.   The day always ends with fifteen minutes of 'useful work' where the whole school participates in tidying and cleaning up.  This fosters ownership and care for the school and helps to ensures our Commitment to Excellence.
Each child experiences learning differently
At the very heart of our model of learning is the child, each unique and each with different needs.  Learning is a quite different experience for each child – even within the same classroom, and more fundamentally, for some, conventional classroom-based study doesn't suit them at all, and they need a different and tailored timetable.  Because of our small class sizes and high staff to student ratio we can respond to your child's individual learning style and needs.  Every staff member will get to know your child well and appreciate their strengths and areas of challenge.
Science and Math Focused Learning
Math and Science programs are geared towards the purpose of better preparing students to excel in college as well as math and science careers.
Our students develop an understanding and appreciation of science, and math by participating in hands-on and project-based learning.
Students learning through a project-based curriculum will develop the ability to transfer their learning to new situations, demonstrate an increased ability to define problems and support their reasoning. UCLI learners are better able to tackle conceptual problems than those taught with a more traditional curriculum.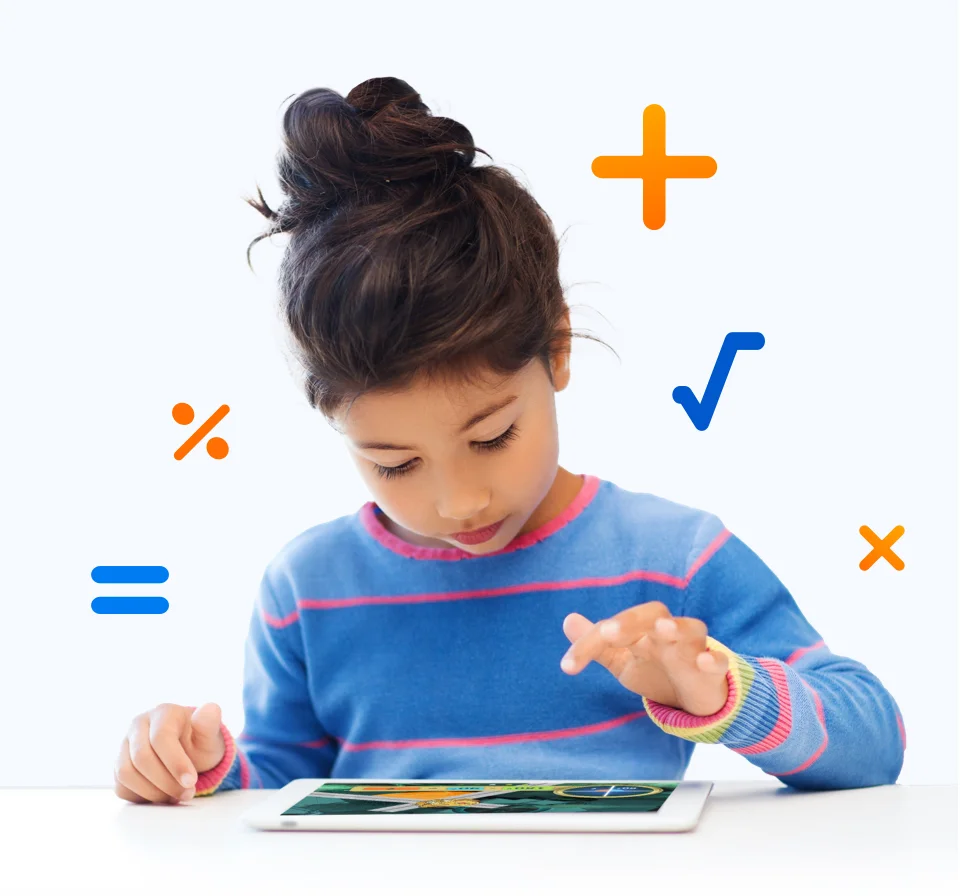 High-quality preschool programming:
Pre-K and Kindergarten (8:00 a.m. to 3:30 p.m.)
small classes, plenty of individual attention, and relationship nurturing
year-round classes
fun environment developed for children
ongoing multi-lingual curriculum
skill development through small, large, and individual/group activities daily
prepares students to meet or exceed the latest kindergarten readiness standards
daily outdoor play (weather permitting)
advanced curriculum planning and child assessment technologies
Classroom learning centers include quiet, dramatic play, problem solving, creative, construction, read and math areas.
Before/After School Programming (Transportation supported) (6:00 a.m. to 7:30 a.m.; 3:30 p.m. to 7:00 p.m.)
Breakfast, Snack
Elective activities
Tutorial services available
Timing: 8 a.m. to 6 p.m.
Specialized extra classes for your child throughout their normal school week. UCLI believes in giving your child every advantage possibly to succeed. Our ancillary programs are intended to offer additional educational opportunities to support the core curriculum of our classrooms. Our different ancillary programs are held in separate rooms pertaining to the unique coursework that is offered, the length of time varies between the different courses offered.
Art
Gymnastics/Dance
Martial Arts
Technology
Peace School
Music, yoga, creative arts, P.E., theatre, dance, book club, foreign languages
Alternative School Classes
(Scheduled throughout the week)
Classes offered for homeschooled children to socialize and interact with their peers outside of their home, these students may also enroll in any ancillary class.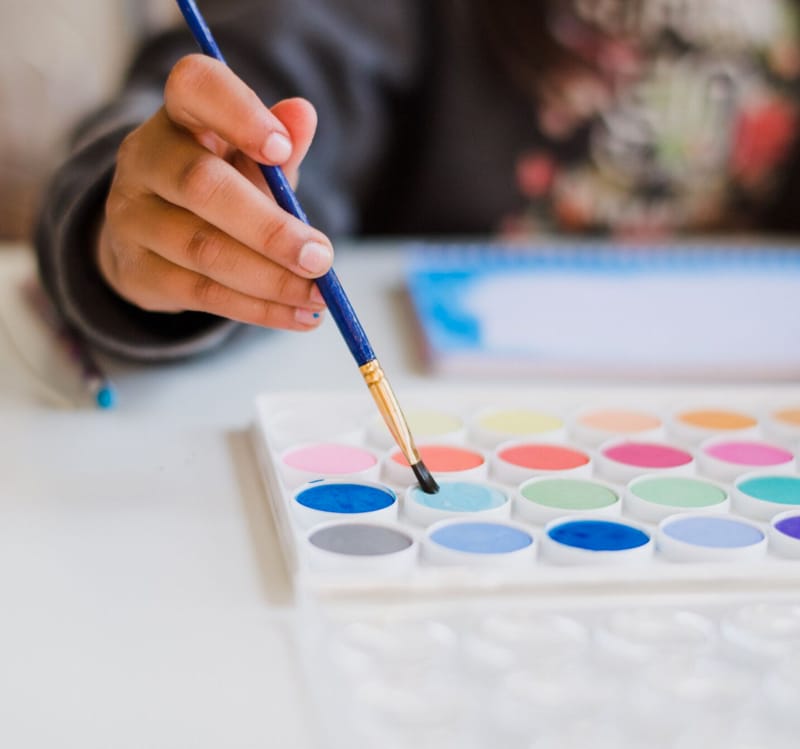 Extended Care (Saturday School)
Alternative School Programming (Support home-schooled children)
A strong diversity component to impact the lives of children, their families and society as a whole (might include programming from Dr. Garner)